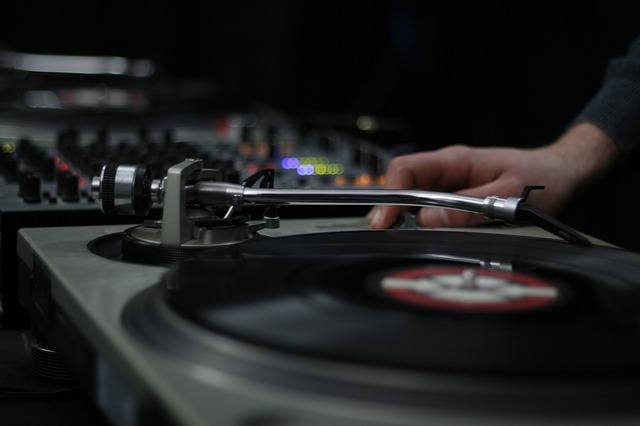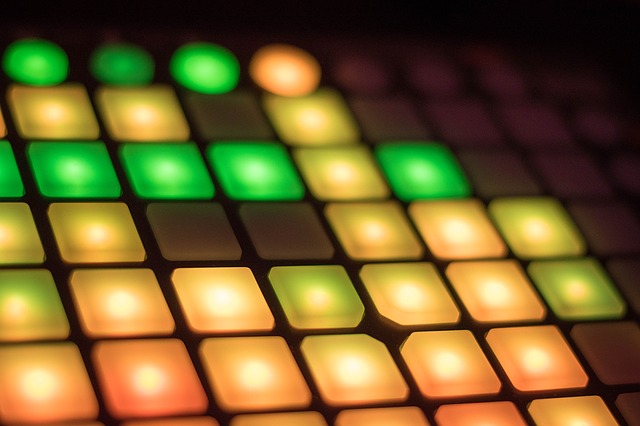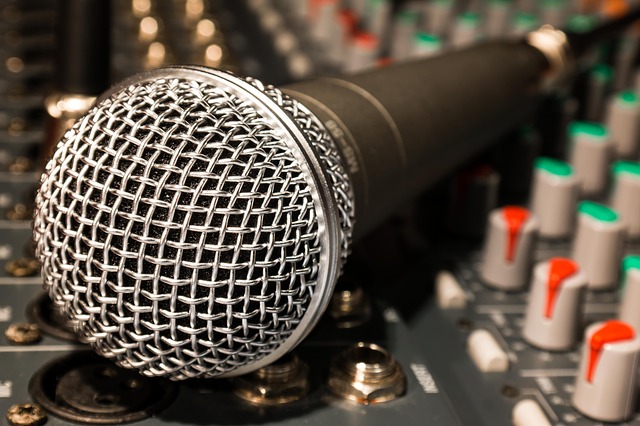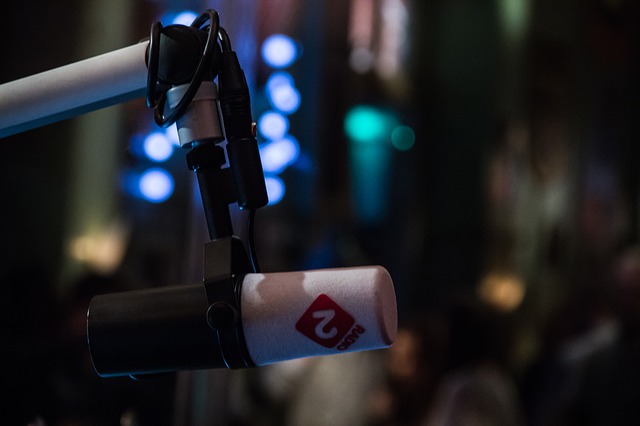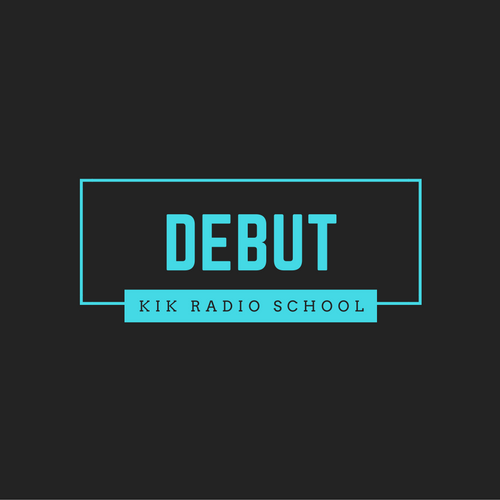 DEBUT
Ages 9-25
This is our 10 hour beginner course. Choose from these specialist modules:
Radio Presenting, DJ Skills Music Creation,Launchpad Performance or an introduction to all.
Go from zero to hero!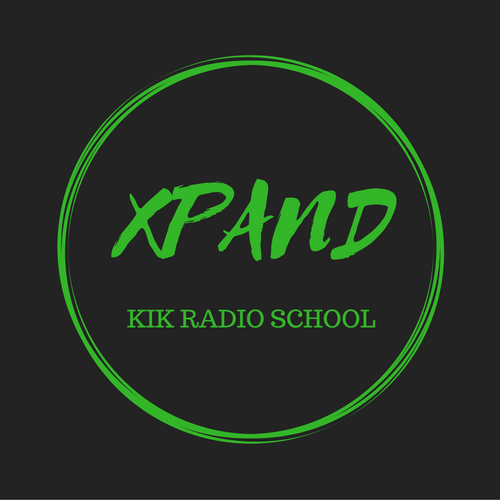 XPAND
Ages 9-25
This is our 20 hour intermediate course.
Xpand your skills in :
Radio Presenting, Djing /Turntablism Music Creation or Launchpad Performance. Learn more advanced techniques and skills to take you to the next level!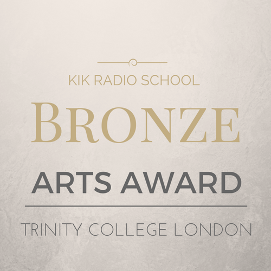 ARTS AWARDS
Ages 11-25
This is our 40 hour arts award bronze programme. Young people work towards gaining an accredited qualification from Trinity and Guildhall.
Choose one of the modules that you enjoy, go to an music event, research your music heroes and share your skills with others.
How it works
Fill in the form.You will receive a confirmation email to let you know we have received your form.
Within 7 days you will be notified if you have a place on the course.
Once you have a place on your chosen course. The enrolment process starts this includes sign up forms for parents and students, terms and conditions & your induction.
Courses begin at the start of each half term.
Please note that these courses are extremely popular and that completing the form doesn't guarantee you a place on the course.
Supporters and Friends - Of KIK Radio & King P
Without the support from these organisations we wouldn't be able to deliver our courses & help to inspire and educate young people in Wiltshire. Thanks for all your help, I really appreicate it! - King P
Music Companies that have helped and supported our project: